Before shopping, it's good to know the factors that affects house window prices.
Home window replacement project is at the top of the list for homeowners, whether to fix broken or damaged windows or enhance the appearance of their home. 
Remember, modern house windows provide the home with more beauty and natural light, but they also have numerous functional pros, including increasing energy efficiency and reducing heating and cooling costs. 
In this post, our Clearwater, Beach, FL, replacement window experts will discuss seven factors that affect the price of windows.
Window Frame Material Costs Affects House Window Prices
An essential factor to consider when replacing house windows is the type of material. The most popular window frame choices include wood, vinyl, aluminum, composite, and fiberglass. Each window frame material has unique characteristics, including pricing, window type, hardware designs, and performance features.
Read this post to understand window materials better: House Replacement Windows Tips For A Perfect Home Design
Cost of House Window Installations 
The cost of house window installation can vary depending on many factors. The most popular type of windows are double hung, and most home window companies & installers have much experience installing them. However, bow and bay windows may require extra reconstruction, raising the installation price. 
Although many people can install their windows, employing a professional to replace them is an excellent move. It requires the right skills, equipment, talent, and precision. A single error could cause a window to leak or fail before its warranty is done. 
According to Angie, the budget is between $100 and $300 to $600 for labor and installation costs per window. Most window replacement companies charge by the hour, but some by total job.
Contractors frequently charge for the disposal of construction-related waste and site cleanup separately from work. If the disposal material cannot be moved, it may result in more transportation expenses and extra hours needed.
Type of Home Window Glass
The glass size and quality have an impact on the price of windows. Windows with wider glass panes are typically more expensive. But, on the other hand, their improved energy efficiency is well worth the cost. 
Due to its energy and money-saving features, your home's interior will be more comfortable.
House Window Sizes Affect Price
Your house window price will depend on the size of the opening. Bigger windows cost more because they require more glass and materials. Some retailers only offer replacement windows in predetermined sizes. Since they are simultaneously producing many windows of the same size, this procedure is usually less expensive. But it frequently necessitates using wood shims, more caulk, and insulation for mounting your windows appropriately. Non-custom windows may also decrease the energy efficiency of a window.
The best option is to buy windows matching your openings to enhance energy efficiency.
If you're working with a limited budget, choose a smaller or more traditional alternative because the window size considerably impacts pricing.
House Windows with Certificates and Warranties Cost More Cash
The majority of window producers offer a warranty. However, replacement windows with warranties and certificates cost more than those without. But the warranty ensures that your windows will have a period of protection.
Hire a Replacement Window Company with an Excellent Reputation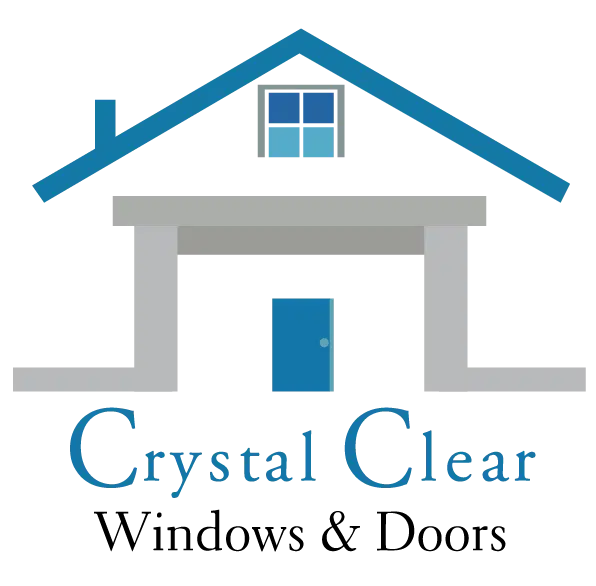 Ensure the window company you choose has a stellar reputation. An online search can turn up a lot of information. Nevertheless, you should be open to reading customer reviews on Facebook and Google My Business. Customers' most outstanding achievement is when they praise a company's excellent services.
Average House Window Replacement Prices
According to Modernize cost calculator, the average price to replace a window in your home ranges from $614 to $1,309. Every window and labor and installation cost are included in this cost estimate.
According to Forbes, replacing home windows can cost  $150 to $1,500 per window, with an average price tag of $300.
According to Angie List, the average cost to replace a window is $279 but ranges from $180 to $409. However, the price is affected by your window's style, material, size, and energy efficiency. In addition to whether you DIY or employ a professional.
At Crystal Clear, investing in your home's replacement windows should pay you in the long run.
Our St Petersburg expert home window installers will install your windows perfectly to guarantee long-term energy efficiency, unmatched durability, and total satisfaction.