Save more than ever before on PGT® WinGuard® impact-resistant windows and doors. For a limited time, pay 0% sales tax with Florida's Home Hardening Sales Tax Exemption.
Clearwater Energy Efficient Hurricane Windows & Doors
All our services only use name brands like PGT Impact Window Installation and replacement services. From sliding doors to sunroom replacement windows, our impact window installations and door services are great for people who are looking to renovate their homes with brand new windows and doors.  "Come Home To Quality."
Impact Window Replacements and Installation Services
Crystal Clear is stationed in the heart of Clearwater, FL. In addition, to our storefronts in St. Petersburg, and Tampa, FL. Our expert window installers inspected the finest details for each project, thus giving you peace of mind! Crystal Clear Windows & Doors is dedicated to client satisfaction and creating increased value for your home.
But did you know just four impact-resistant window replacements will save you an estimate of over $1,100 in just one year? All our windows and doors are energy-efficient, properly maintained, and protected, so they last longer and bring your home stability.
Contact Crystal Clear Windows and Doors for a free in-home estimate on 4 or more replacement windows and doors you need replacing or new installations. Also, browse down to see our project gallery, including satisfied customers!
What Are Impact Windows, And Why Invest In Them?
We will describe what makes an impact window different then regular windows. The first answer is in the word "impact itself", meaning that these types of windows and doors resist impact from debris at a high miliage. 
The minimum force of flying debris for a window to be labeled impact resistant is 100mph. The types of debris impact windows protect are hurricane related, such as wood, rocks, metal, etc.
Are hurricane windows the same as impact windows? The answer is yes and no since they have similarities, a lot of articles on the internet won't agree with our answer. 
We will explain why they are the same, with a few differences. Hurricane and impact windows are made to withstand hurricane winds and debris from hurricanes, but not direct impact.
The main advantage of  impact windows is in the word itself, direct impact. This is due to more layers of glass and the shock absorber polyvinyl butyral (PVB) between the glass of the window. 
The other advantage is the frame for impact windows is stronger than hurricane window frames. If you are in a hurricane prone area like Clearwater, FL it's mandatory to have impact windows that can withstand hurricane winds. 
Impact Windows Are Mandatory In Pinellas County, AND SOME TAMPA, FL Areas.
All of Pinellas County requires impact windows to be installed, when replacing your old windows. The level of resistance depends on the area, if you are closer to the beach you are required to have impact windows that withstand 130 mph.
The amount of wind resistance varies depending on the guidelines. You can call Crystal Clear Windows & Doors for information on your area requirements in Pinellas County and some areas of Tampa, FL.
Ready To Choose A Quality Windows and Doors Company, Call Us To See More Of Our Huge Portfolio!
Impact Windows and Doors Gallery
Crystal Clear Windows and Doors is Family Owned and Operated
We make our customers' satisfaction the top priority. A simple commitment to customer service represents our values. Every interaction counts. From the moment we talk on the phone to discuss what you're looking for to the eventual handshake of a job well done and the smile of a satisfied customer, we make sure you're comfortable and content. 
Servicing the Pinellas County Community and tampa bay area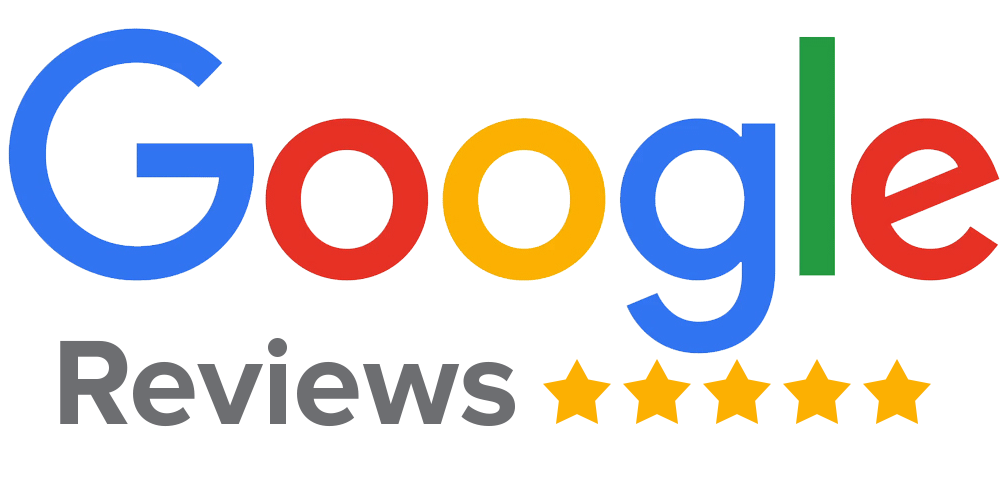 JASON JAEGER
08/15/2022
We got our Windows replaced with Tomer from Crystal Clear Windows & Doors and we are thankful for the attention to detail to our needs!
ELENA SANDS
08/14/2022
was very thorough & fixed my windows in a timely manner, wouldn't hesitate to call them again !
JOAN GARRETT
07/27/2022
Tomer Milol, the president of Crystal Clear Windows and Doors, personally came to our house and gave us a very reasonable estimate for replacing 3 exterior doors with high impact hurricane doors. The job was completed on time, and in one day. It seemed that most workers were family members. They worked together professionally. They cleaned the areas afterwards. I would highly recommend this company.
Impact Windows & Doors Installations – More About Us
We pride ourselves on working carefully and efficiently to leave you satisfied with your revamped home.
We have serviced the Pinellas County for years. We're committed to building and strengthening long relationships.
Energy Efficient 5 Star Windows & Door Brands
We only use the best type of materials from the most popular and reliable brands. Scroll to our brands section below for more info.
Crystal Clear Windows & Doors Services
All our windows are built to last, hurricane-resistant, sturdy, energy-efficient, and effective against harmful UV rays. Whether it's the front door, backyard, or stories above, our window installations won't cause you pain.
A sliding patio door that doesn't slide properly is a frustrating experience! With our stylish and energy-efficient sliding glass doors, you won't have to let the problem slide anymore.
Entry Doors / Double Doors
Your entry door gives off your home's very first impression. We'll make sure your entry door is secure, energy-efficient, hurricane-resistant, and ultimately fits your style.
Replacement Windows for Sunrooms
In Central Florida, you know the sun is always going to shine. And that means your sunroom has to shine as well! We'll analyze your needs and budget to deliver you sunroom replacement windows that fits your décor and taste.
Trusted and Reliable Brands We Install Windows, Doors, & Sunrooms.